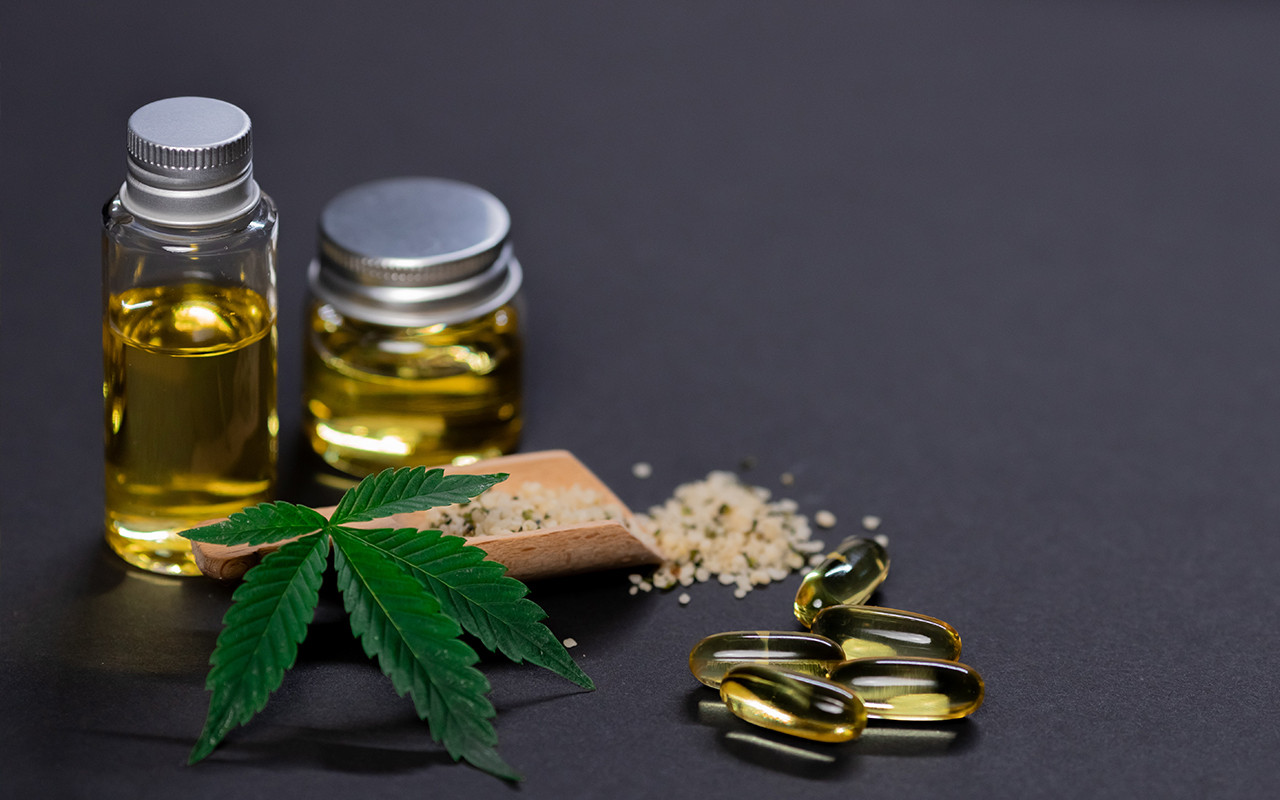 Reasons to Grow Hemp
Legacy
Surprisingly, one of the greatest proponents of Hemp was George Washington, who had his own plantation at Mount Vernon. He realized that, like bamboo, the crop had the potential for industrial uses, making it the ideal cash crop for producing industrial goods, like rope and sails for ships. Though he conducted many experiments to gauge the full potential of the plant, he eventually decided to opt for wheat as a more favorable cash crop, owing to its demand. 
Now, the industry is set to make a comeback as regulations on cannabis start to loosen at an accelerated pace. Holding true to its legacy, industrial hemp may soon become an important part of the consumer, industrial, and medical industries. 
Tempering Regulations
The misunderstanding surrounding hemp was finally addressed in the 2018 Farm Bill. The basis for why it was banned in the first place didn't account for the fact that it's a completely distinct species of plant than other derivative species of Cannabis Sativa. Cannabis as a drug exhibits potent psychoactive effects due to the presence of a high concentration of stimulant THC. Since hemp contains very low concentrations of THC (less than 0.3% of its dry weight), the debate surrounding its potential for drug abuse can finally be put to rest. 
However, the FDA recognizes the potential for its use, and as such, has established a regulatory framework for its promotion. That too so that consumers have a reliable source of Hemp and Hemp products that accurately reflect FDA guidelines for consumption, medicinal, or cosmetic use. This is perhaps one of the biggest reasons for growing hemp. Soon the industry will take a U-turn and come back to its original form.
Hemp Uses that make it Ideal to Grow for Farmers
Hemp has a huge market as it is just in its infancy. Many investors are lining up to take advantage of this fact and want to set up operations as soon as possible. The plethora of uses for hemp and its derivative products make it a credible contender. Here, we look at some of the uses that make it an attractive farming enterprise.
Food and Nutrition
Hemp, particularly hemp seeds, are a great source of proteins and iron. Proteins are essential for growth, immunity, and metabolic activities. Fortunately, like whey protein from cow milk, they are considered a source of essential amino acids. That is, they contain the 9 amino acids our bodies cannot synthesize for protein production. 
Hence, they can become a great source of protein generated from plant sources, making it an environmentally friendly alternative to the detrimental effects of cattle farming practices required for whey protein production. Plus, it appeals to a broader market, suitable for people who are allergic to milk products and those who practice a vegan lifestyle.
Hemp Oil
Hemp oil is extracted from its seeds and is compressed to release their oil. They don't contain any THC; however, they can be mixed with additional solvents to extract their CBD content. 
One acre of a hemp plantation can yield about 8000 pounds of seeds. Which, in turn, can yield about 300 gallons of oil, plus the residue can be used to make protein powders, feed for animals, and hemp flour. Compared to current seed oils in production that produce about 100 gallons of oil, hemp is clearly a far better choice.
The oil can be used for consumption in smoothies, salad dressings, and soup, but most importantly, its high yield makes it a cost-effective additive in fuel, particularly biodiesel. Biodiesel is a sustainable alternative to conventional diesel and requires a straightforward process of synthesis. The crop grown offsets the carbon released into the environment when diesel is burnt, dampening its environmental impact.
Hemp Fibers
In addition to hemp's food and oil products, grades of hemp fiber also see multiple uses in the industry. Historically speaking, hemp is perhaps the oldest grown crop. Archeological digs have uncovered that early humans may have purposefully planted abundant uses, particularly for its fiber to make tools and instruments. Hence, much of the success of early civilizations can be attributed to hemp.
An acre of Hemp plantation can yield up to 10 tons of hemp bast fibers. These fibers are located on the outer layer of the stem and are soft yet woody. This gives them the sturdiness required to make textiles that require structural integrity like canvases, ropes, linen, heavy-duty industrial fabrics, and bagging material. 
Plus, you can also harvest up to 25 tons hemp hurd fibers, also known as hemp wood. It's the fiber located in the inner layer of the stalks and is rich in cellulose. This means that they are an excellent substitute for wood pulp when broken down into fragments. Like wood pulp, it can be used for making different grades of paper, plus the rich cellulose content makes them great for making insulation and composite building material.
Medicinal Uses
As mentioned before, the CBD present in hemp oil can be extracted easily by mixing it with solvents. When the solvents dry out, pure CBD remains and can be sold to the medical industry. Unlike the more potent psychoactive component of Cannabis plants, THC, CBD does not have any pronounced effects. Instead, it serves to give a more calming and relaxing feeling to its users. As a result, it can be used in a number of medications to manage various diseases and conditions like:
Chronic pain: It can be used as an alternative to addictive pain medications, helping manage joint pains, arthritis, migraines, and cluster headaches.
Anxiety and depression: Though more research is required on this topic, people who've taken CBD marvel at its effects when treating anxiety and depression borne from PTSD, stress, and insomnia. 
Cancer: A combination of THC and CBD is already being used for treating cancer pains and spasms in Asia and Europe.
Epilepsy and other seizure disorders: Epidiolex, an FDA approved drug, is already being used to treat 2 rare forms of epilepsy.
Conclusion
Currently, the hemp market standing is difficult to predict considering the prohibitive nature of policies preventing its growth since the mid-1900s. However, consumer awareness, its benefits, and cut down in legislative cut downs on its restrictions are more than enough reasons to grow hemp. In a couple of years, it will become an invaluable contender in the textile, food, and pharmaceutical industries. If you're planning to get into hemp cultivation, now is the right time.