Trending Products
Stay ahead of the fruits & vegetables trends with our new selection.
We use cookies to give you the best possible experience on our website. By clicking OK, you agree to our cookie policy. If you would like to change your cookie preferences you may do so
Read the expert tips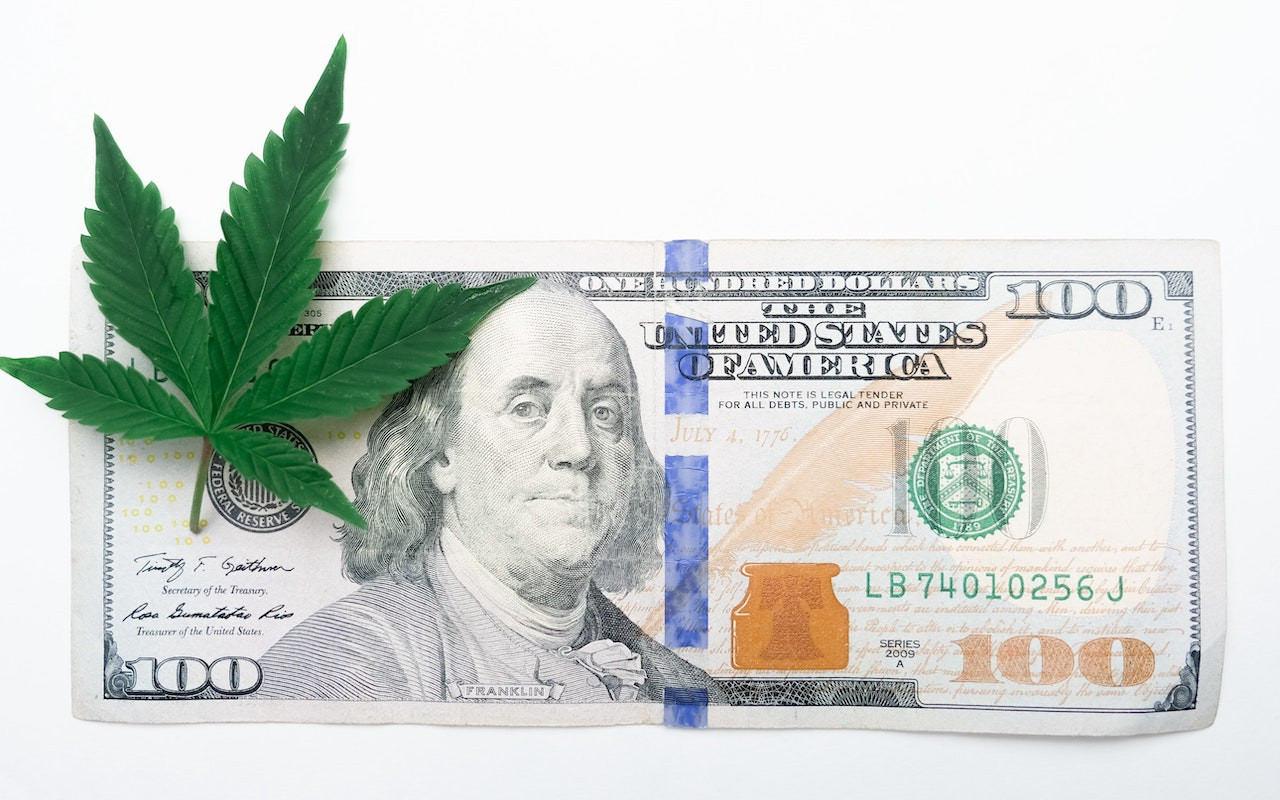 When it comes to change, our collective population has always maintained an apprehensive stance towards it. When the steam train came out, no one believed that we could travel upwards of 40 miles per hour and that people would start fainting at this speed. When electricity was first introduced in domestic homes in the late 19th and early 20th century, the mass populace feared the risk of electrocution. Even President Benjamin Harrison and his wife were afraid of getting an electric shock when turning switches on and off. History is fraught with resistance to change when it comes to accepting new ideas. These misconceptions generally stem from a lack of knowledge or misguided perceptions about the underlying effects of a change. As a result, they may distort public belief, instilling fear. Perhaps the biggest example of this fear can be seen when we discuss cannabis, a plant with a rich agricultural history, which sadly became notorious as a gateway drug for the youth. However, new knowledge about the plant and its derivative products has shed light on its multitude of benefits, reminding us of why it was a worthy cash crop. 
Here we discuss the future of the cannabis market, given that legislation surrounding it loosens and its increasing popularity in the medical, industrial, and recreation fields. However, before we move on, we need to shed light on why it has had such a tumultuous past.
Read More