Looking to up your gardening game? iGrow Shop has everything you need, from fertilizer to tips and tricks from the experts. We've got you covered, whether you're looking to grow indoors or outdoor. No matter your level of expertise, you can always find ways to increase your crop yields and profits. We have put together some of the best tips and tricks in the business to help you get the most out of your plants.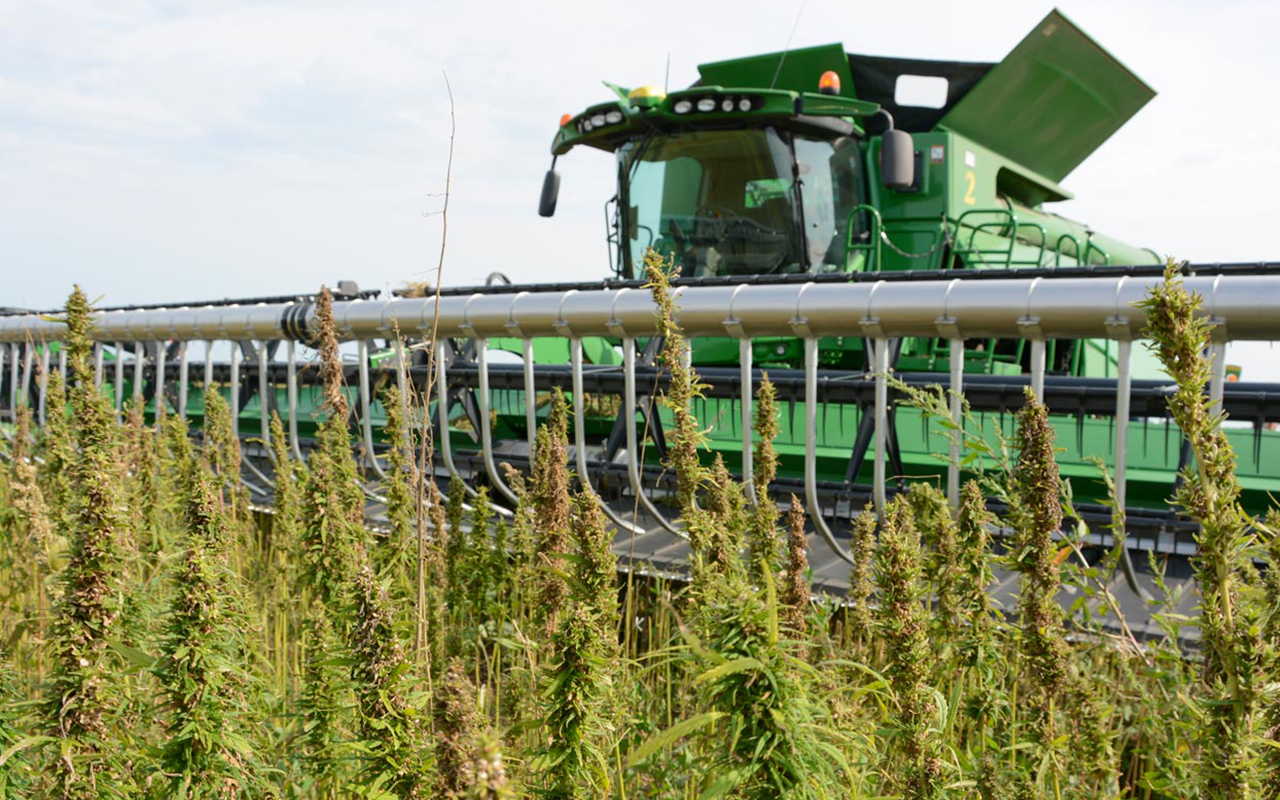 Hemp cultivation is an agricultural art that demands an exceptional degree of care and precision, with the harvesting stage playing a pivotal role in determining the final quality of the produce. The way the hemp is harvested can significantly influence the end-product's quality, making it an absolutely non-negotiable stage where meticulous attention to detail is central. Properly harvested hemp guarantees not only a superior final product but also helps in maintaining legal compliance, ensuring your operations do not run afoul of any regulatory requirements.
A well-timed harvest, complemented by the use of specialized equipment, can help maximize the yield and quality of your hemp crop. This guide is designed to illuminate the best practices for harvesting different parts of the hemp plant. We will delve into the optimal timings for harvest, the importance of using the right tools, and how these factors contribute to the overall quality of your crop. Understanding these best practices will equip hemp growers with the knowledge required to consistently produce high-quality, legally compliant hemp.
Read More